Concrete Countertops Designed with You in Mind
Bricks-n-Stones are the concrete countertop experts that will customize your countertop with your designs in mind. With over two decades of experience in concrete creation and development, our precast molding and finishing techniques ensure a tightly controlled, consistently rendered outcome.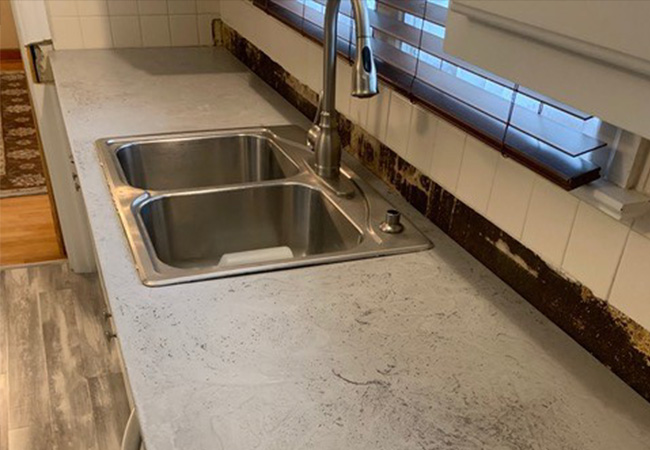 TIMELESS VERSATILITY
The look of concrete countertops is distinctive as the details in the material are organic and unique to concrete. Every countertop we make is literally a handmade original and custom based on the specifications you request. Our highly modified and enhanced concrete is the alternative to quartz, granite or marble with the durability and strength to withstand outdoor elements, and with its own organic look similar to a nature stone. Whether you see exactly what you want from our countertop gallery or simply would like to discuss a new idea, our team will work with you to reach your desired goals and specifications. We listen to every detail to ensure you're getting exactly what you want to bring out the beauty in your indoor, outdoor, or commercial space.
contact us today
To have a one-of-a-kind concrete countertop installed, or if you have questions regarding our concrete countertops, give us a call at 618-363-0829 for your free estimate today!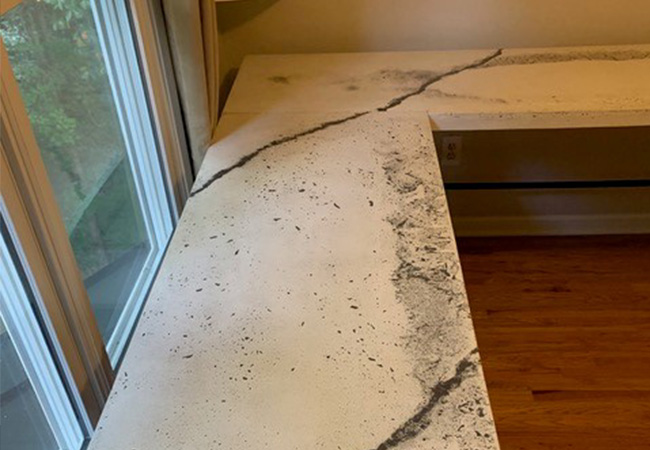 Serving Southern IL, Paducah KY, Cape Girardeau MO, and Surrounding areas